Emotional Wellbeing
Here at Vernon Primary School the emotional wellbeing and positive mental health of our children is paramount.
As a school we have a range of systems in place to support children if a concern is identified. We also take a positive view on early intervention and prevention and so there are lots of things that are embedded within the curriculum that are delivered to all children across the school.
Within the school Mrs Walmsley the Pastoral Manager delivers a variety of both group and 1-1 interventions to support children's emotional wellbeing and positive mental health.
If you have any concerns about your child please speak with your child's class teacher or Mrs Walmsley. This can be done via the school office.
Supporting Anxiety and focussing on children returning to school.
As a school we are aware that lockdown has had a huge effect on families and children alike. We are also aware that children's emotional wellbeing and mental health have been impacted due to isolation and anxiety around the COVID-19 situation. Parents and carers have done a fantastic job of supporting their children throughout this time.
Talking Mental Health
An animation designed to help begin conversations about mental health. You can also view the You're never too young to talk about mental health leaflet for parents and carers which accompanies the animation.
Below are some useful websites that have a wealth of information for parents covering areas such as anxiety and returning to school.
https://www.nspcc.org.uk/keeping-children-safe/coronavirus-advice-suppport-children-families-parents/
https://youngminds.org.uk/find-help/for-parents/parents-guide-to-support-a-z/parents-guide-to-support-self-esteem/
https://www.nspcc.org.uk/keeping-children-safe/away-from-home/at-school/
https://www.nspcc.org.uk/keeping-children-safe/childrens-mental-health/depression-anxiety-mental-health
https://www.unicef.org/coronavirus/what-will-return-school-during-covid-19-pandemic-look
On returning to school in September there will be a whole school focus on children's emotional wellbeing and mental health.
In light of the unique situation this year, we have decided to have a whole-school focus for our PSHE Curriculum in the Autumn term 2020 to ensure a smooth transition for all children back to school. Our Vernon theme is:
'After every storm comes a rainbow': Resilience & Emotional Wellbeing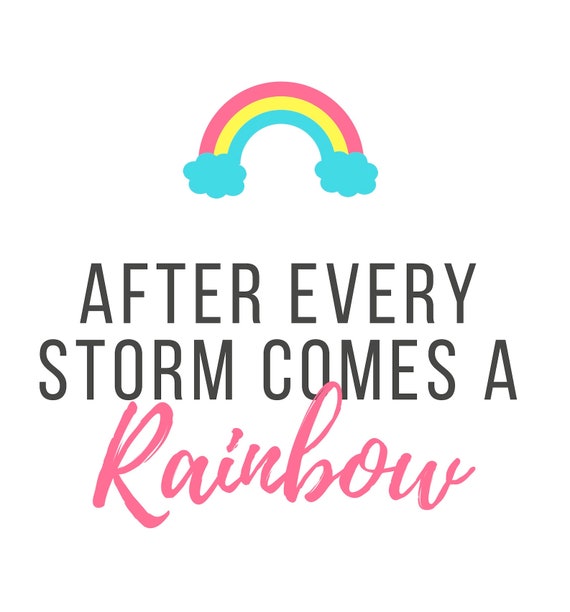 During the Autumn term, we will be teaching children about resilience with a focus on their emotional wellbeing, enabling them to express their emotions and to become confident, resilient, generous, kind children with a strong sense of self.
We hope you find this information helpful and look forwards to welcoming your children back to school in September.
Mental Health Helpline - 0300 303 3972
Local NHS Trust, Cheshire and Wirral Partnership (CWP), has a mental health helpline for residents of Cheshire West, Cheshire East and Wirral.
Open 24 hours a day, seven-days a week, it is open to people of all ages including children and young people who need urgent mental health support.
What to do if you need urgent mental health help:
Please call 0300 303 3972 and our dedicated local NHS staff will support you to access the help you need;
The helpline is open 24 hours a day, seven days a week and is open to people of all ages – including children and young people;
The helpline is now the first port of call for mental health help – it is operated by people in your local area who will know how best to support you. If you call NHS111 you may have to wait longer for help and will be re-directed to this local service – so call 0300 303 3972;
Please note, A&E and 999 are not the best places to get help for the majority of mental health problems – call 0300 303 3972 to be directed to the best local service to support you;
You should still call 999 or go to A&E if you have an immediate, life-threatening emergency requiring mental or physical health assistance;
For non-urgent help and general wellbeing advice, the CWP website contains information and links to resources to support people with anxiety, low mood, and worries relating to the current Covid-19 pandemic

www.cwp.nhs.uk

For children and young people there is also a dedicated website

MyMind.org.uk
Files to Download