Emotional Wellbeing
Here at Vernon Primary School the emotional wellbeing and positive mental health of our children is paramount.
As a school we have a range of systems in place to support children if a concern is identified. We also take a positive view on early intervention and prevention and so there are lots of things that are embedded within the curriculum that are delivered to all children across the school.
Within the school Mrs Walmsley the Pastoral Manager delivers a variety of both group and 1-1 interventions to support children's emotional wellbeing and positive mental health.
If you have any concerns about your child please speak with your child's class teacher or Mrs Walmsley. This can be done via the school office.
Support for Parents/Carers & Children
As a school we are aware that lockdown has had a huge effect on families and children alike. We are also aware that children's emotional wellbeing and mental health have been impacted due to isolation and anxiety around the COVID-19 situation. Parents and carers have done a fantastic job of supporting their children throughout this time.
The Anna Freud Centre has put together a list of self-help apps which are approved either by the NHS, ORCHA or Our Mobile Health and are free to download. These organisations take the apps through a robust process of review to ensure they are safe and appropriate for your child to use.
Beacon House: Looking after your eyes, body and mind when using screens

We are spending more time online than ever before. There is a tendency to take fewer breaks and less exercise and this is affecting our physical well-being.

Beacon House the specialist, therapeutic service for young people, families and adults has produced a series of six posters outlining ways to keep safe and alert when working at home, whether children or adults. See the resources section below.

Further Beacon House resources can be found on their website here:
Curriculum
Each Term we have a whole school focus on children's emotional wellbeing and mental health.
Our PSHE Autumn Term Vernon theme is: 'After every storm comes a rainbow': Resilience & Emotional Wellbeing'. We will be teaching children about resilience with a focus on their emotional wellbeing, enabling them to express their emotions and to become confident, resilient, generous, kind children with a strong sense of self.
Our PSHE Spring Term Vernon theme is: 'Healthy Mind, Happy Me'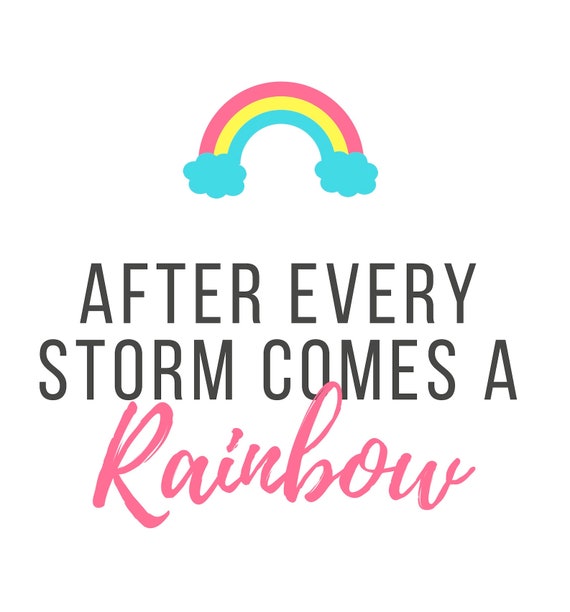 Children's Mental Health Week
Children's Mental Health Week 2021 took place from 1-7 February 2021. This year's theme was Express Yourself. We took part by focussing on wellbeing and mindfulness activities within our year groups.
Urgent Mental Health Support
We hope you find this information helpful.
Local NHS Trust, Cheshire and Wirral Partnership (CWP), has a mental health helpline for residents of Cheshire West, Cheshire East and Wirral. .
What to do if you need urgent mental health help:
Please call

the

Mental Health Helpline 0300 303 3972

if you

need urgent mental health support.

Our dedicated local NHS staff will support you to access the help you need;

The helpline is open

24 hours a day, seven days a week

and is open to people of all ages – including children and young people;

The helpline is now the

first port of call for mental health help

– it is operated by people in your local area who will know how best to support you. If you call NHS111 you may have to wait longer for help and will be re-directed to this local service – so call 0300 303 3972;

Please note, A&E and 999 are

not the best places t

o get help for the majority of mental health problems –

call 0300 303 3972

to be directed to the best local service to support you;

You should still call 999 or go to A&E if you have an

immediate, life-threatening emergency

requiring mental or physical health assistance;

For non-urgent help and

general wellbeing advice,

the CWP website contains information and links to resources to support people with anxiety, low mood, and worries relating to the current Covid-19 pandemic

www.cwp.nhs.uk

For

children and young people

there is also a dedicated website

MyMind.org.uk
Files to Download