Personal Development
The intent of the Personal Development curriculum at Vernon Primary School is to provide every pupil with:
Try new things:

Finding something that we are good at builds confidence. Some pupils may not be good at the things they spend most of their time doing at school, which can make it even more important that schools have a broad and rich curriculum with something for everyone.

Work hard

: Accomplishment is all about practise and hard work. Pupils need to understand the benefits of working hard. They need to know that work is good and not something that should be avoided. Many pupils become frustrated if they don't accomplish something immediately.

Concentrate

: Children are living in the most intensely stimulating time in the history of the Earth. They are bombarded with images from television advertisements, websites, games consoles and mobile phones. It has never been so important to teach our children how to concentrate.

Push themselves

: There are lots of ways pupils need to push themselves. For example, when they don't feel like doing things, when they feel shy, when they think they might fail and when their friends are trying to stop them doing what they want to do. It can be really difficult to push oneself, but it is essential for success.

Imagine

: Children have a fantastic imagination. To help children to be successful we need to help them to keep having ideas as they get older.

Improve

: Successful people are always trying to make things better. This doesn't mean there is anything wrong with what they have, but they know that there is always room for improvement.

Understand others

: Successful people use what they know to try to be useful to others. Instead of asking 'What's in it for me?' they ask, 'What can I give?'

Not give up

: Children need to understand that if they have bad luck, they are not alone. We need to tell children about the times we failed, were rejected and criticised but also how we bounced back.
In light of the unique situation this year, we have decided to have a whole-school focus for our PSHE Curriculum in the Autumn term 2020 to ensure a smooth transition for all children back to school. Our Vernon theme is:
'After every storm comes a rainbow':
Resilience & Emotional Wellbeing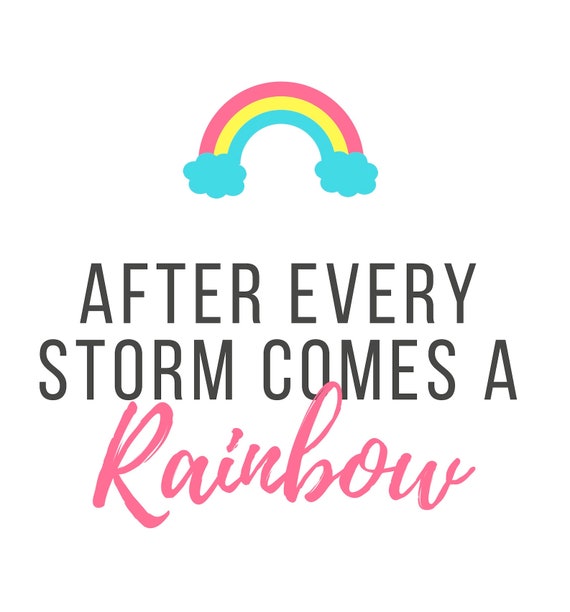 During the Autumn term, we will be teaching children about resilience with a focus on their emotional wellbeing, enabling them to express their emotions and to become confident, resilient, generous, kind children with a strong sense of self.
We will be continuing our RSE consultation and planning in the new term, with a view to establishing and implementing a new RSE curriculum by the Summer 2021. Thank you for your ongoing support .
Files to Download