Year 3 2022 - 2023
Miss Cassidy
Miss Brooman
Mrs Hough
Welcome to Year Three!
We are excited to welcome you back into school in 2023 and to start our 'Chariots of Fire' topic!
English
During our English sessions, we will be writing historical narratives, initially starting with a range of Stone Age texts and moving on to our focus text 'Escape from Pompeii'. We will also be writing Haikus, explanation texts based on volcanoes, and diary entries based on our guided reading text – 'The Journal of Iliona, Young Slave'.
Guided Reading
Whole class Guided Reading this term will focus on a range of exciting texts: 'The Travels of Ermine' by Jennifer Gray, 'Roman Diary: The Journal of Iloina, Young Slave' by Richard Platt, 'Romans on the Rampage' by Jeremy Strong and 'Julius Caesar's Goat' by Dick King Smith.
Maths
Within Maths, we will be exploring a range of number, measurement, and statistic tasks. We will focus on money and fractions in depth this term, whilst also recapping length and perimeter and fractions.
Science
Our science work will focus around the unit of 'Properties of Materials' with a focus on rocks and their properties.
Foundation subjects
Please find below our termly curriculum map for an overview of what we will be focusing on in each of the foundation subjects. On our 'Extension and Enrichment' page, you will find information about when homework will be set and how to access this. You will also find a list of additional websites which you can use to help boost your child's learning.
Please log on to 'Google Classroom' for ongoing updates about class activities, as well as homework and remote learning.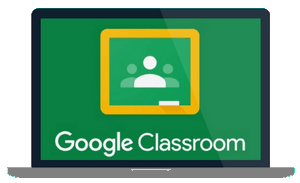 For both classes, PE will be on a Monday and Friday PM. Children will need to have their full kits in school for this.
Files to Download