Year 3 2022 - 2023
Miss Cassidy
Mrs Muir
Miss Brooman
Welcome to Year Three!
Please log on to 'Google Classroom' for ongoing updates about class activities, as well as homework and remote learning.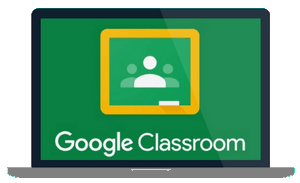 OOO-ARR! Greeting Landlubbers! Are ye ready for an excitin' journey across the seven seas?!
This term, our theme will be Pirates! We are excited to immerse ourselves into a world of adventure and treasure.
Please find our 'Curriculum Overview' attached as a file to this page, explaining in detail what we will be covering in each subject this term. On our 'Extension and Enrichment' page, you will find information about when homework will be set and how to access this. You will also find a list of additional websites which you can use to help boost your child's learning.
For both classes, PE will be on a Monday and Friday PM. Children will need to have their full kits in school for this.
Files to Download