Reception 2020 - 2021
Mrs Brammar
Mrs Wilson

Please log on to your Tapestry account to access Reception's daily challenges. In addition, we have upload some challenge cards (below) which you may like to dip into for ideas for other activities to share at home.
For more information on our Remote Learning at Vernon, please see our dedicated webpage:
Websites which you may find useful include:
Oxford Owl for Home: help your child learn at home | Oxford Owl - Lovely resource with a variety of ebooks and other resources to share with children. We have been using this in class, so the children are already familiar with these.
Topmarks Education: teaching resources, interactive resources, worksheets, homework, exam and revision help - Useful maths resources.
Home - Oak National Academy (thenational.academy) - Supportive videos and activities for Maths and English.
Google Books - This website allows you to access a large variety of books.
Story Time - Stories for kids - CBeebies - BBC - Celebrities sharing a selection of favourite stories.
Please remember to always monitor the content for external websites when accessing these with your child as adverts/pop-ups are out of our control.
We hope you have had a fantastic Christmas with your families and are ready and refreshed to begin an exciting new term in Reception.
Our topic this term is 'Into the Woods' and we look forward to welcoming you back and sharing one of our favourite story's, 'The Gruffalo' by Julia Donaldon.
Be prepared as we venture into the deep, dark woods and meet some of the memorable characters from this well loved story!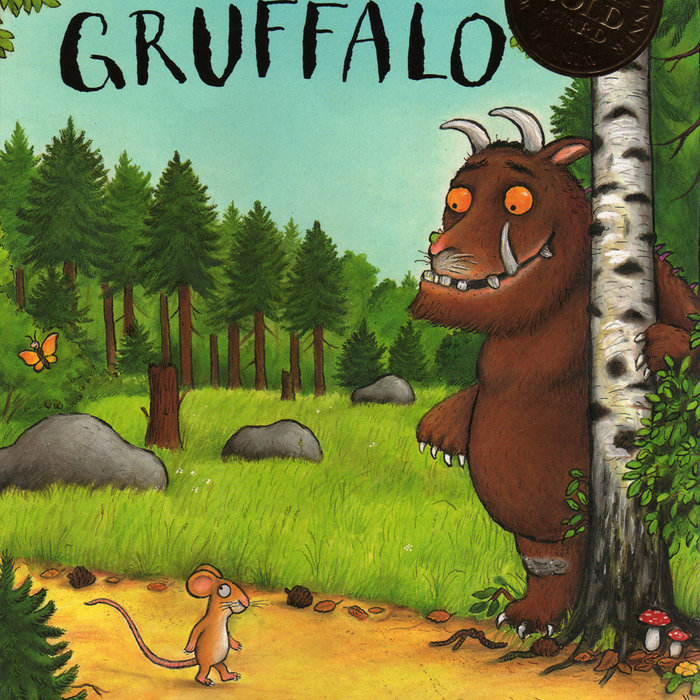 Mrs Brammar, Mrs Wilson, Mrs Carrington, Miss Sefton and our wonderful team.
Happy Red Nose Day everyone!
Below are a few pictures of members of staff getting in the spirit for Red Nose Day in their superhero poses.
Here are our office angels!
We got up to lots this Red Nose Day!
Read below to find out what we did.
The staff were visited by the tea break superheroes. Mrs Carvell, Mrs Kiely and Mrs McNeil said that they wanted to give something back to the staff as they're superheroes in their eyes.
Here is one of the tea break supeheroes below.
The children all got up to lots of fun activites as well. They created their own superhero training ground, designed their own mask, took part in a lip sync battle and some of the children did superhero games in their PE lesson.
Below is a collage of the day!
Here are some of our T-Shirt winners.
Thank you so much to everyone for taking part in Red Nose Day 2021.
Files to Download