Year 4 2020 - 2021
Miss Mackenzie
Mrs Johns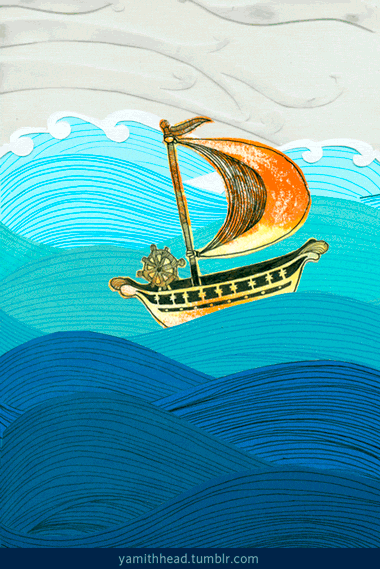 We hope that the children have had a lovely Easter break and we are looking forward to welcoming them back to an exciting Summer term. The children will be exploring the Vikings, and our topic will be 'Savage Settlers'
For more information on our Remote Learning at Vernon, please see our dedicated webpage:
The Learning Happening This Term
Maths
In Maths the children will be looking at number, measurement and geometry.
English
In English they will be writing a non-chronological report, a recount, a cinquain which is a type of poetry and a narrative about somewhere they've been.

Science
In Science, the children will be looking at the topic sound. Through this they will explore voices travelling between Viking boats and sound produced by Vikings.
Foundation Subjects
In Computing, the children will be creating a blog to raise awareness of internet safety.
In Art, children will be creating a sail for a Viking long boat.
In Religious Education, the children will be looking at how different sacred texts teach and influence people. They will also be exploring an open enquiry question.
Music, involves looking at samba.
In Languages, they will be learning about vocabulary linked to travel.
In Geography, they will be focusing on grid references and settlements.
Finally, in PE they will be playing rounders, tennis and athletics.
To look at the learning in more detail, download 'Summer Term Learning' under files to download. This is our termly holistic overview.
Files to Download
Year 4: Gallery items
There are no Gallery items to display
Year 4: Events items
There are no Events items to display