Year 5 2021 - 2022
Mrs Mowat
Mrs Wigglesworth
Miss Wildig
Welcome to Year 5!
Please log on to 'Google Classroom' for ongoing updates about class activities, as well as homework and remote learning.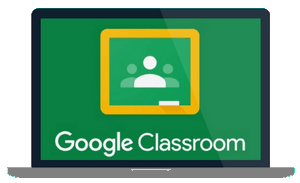 Welcome back to Year 5, we hope you are all ready to make a splash and begin our new Summer term theme...
'Making Waves'.
We are very excited to return to school and start our coastal adventure as we begin by immerse ourselves in the mysterious and captivating novel by Michael Morpurgo...
Why the Whales Came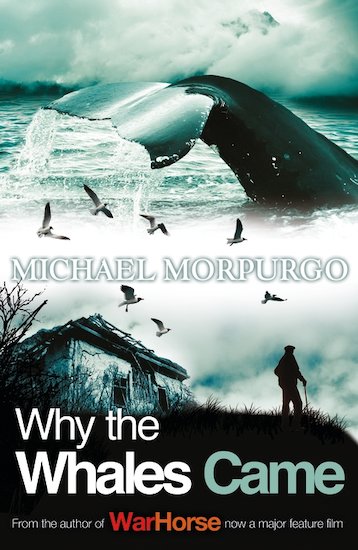 English
During our English sessions, we will creating written pieces which draw on several aspect of our curriculum this term. With the Michael Morporgo novel at the heart of our narrative writing, the children will create stories, letters, scripts and fictional biographies. Within our non- fiction unit, we will explore the life of different sea creatures to produce non- chronological reports and also write debates to argue the for and against views of Whaling.
Guided Reading
Whole class Guided Reading this term will focus on the '…brilliantly plotted mystery swirling with secrets and myths, Mermonkeys, monsters and magic'... the Malamander by Thomas Taylor.
'WHO WILL UNCOVER THE SECRET OF THE MALANANDER?'
If you are looking for inspiration and help with choosing your next book, check out this website which has a fantastic selection of recommended books for Year 5.
https://schoolreadinglist.co.uk/reading-lists-for-ks2-school-pupils/suggested-reading-list-for-year-5-pupils-ks2-age-9-10/
Maths
Within Maths, we will be exploring a range of number, measurement, geometry and statistic tasks. These will link to our topic and will include tidal Timetables and patterns; data collections; measurements of boats; word problems and investigations related to coasts and seas; shapes and areas of sails, boats and sea creatures; the Birdman's shopping list; whale coordinates.
Science
Our Science work will focus around the unit of 'Life Cycles'. The sessions will focus on learning about parts of a plant and how seeds are dispersed whilst also exploring pollination, germination, fertilisation and seed production. The children will also develop their understanding of life cycles for sea creatures such as whales and dolphins. Our second unit covers 'Properties of Materials'. Within this, they will compare and group together everyday materials based on evidence from comparative and fair tests, including their hardness and transparency, determining which materials would be the most appropriate to use for coastal buildings.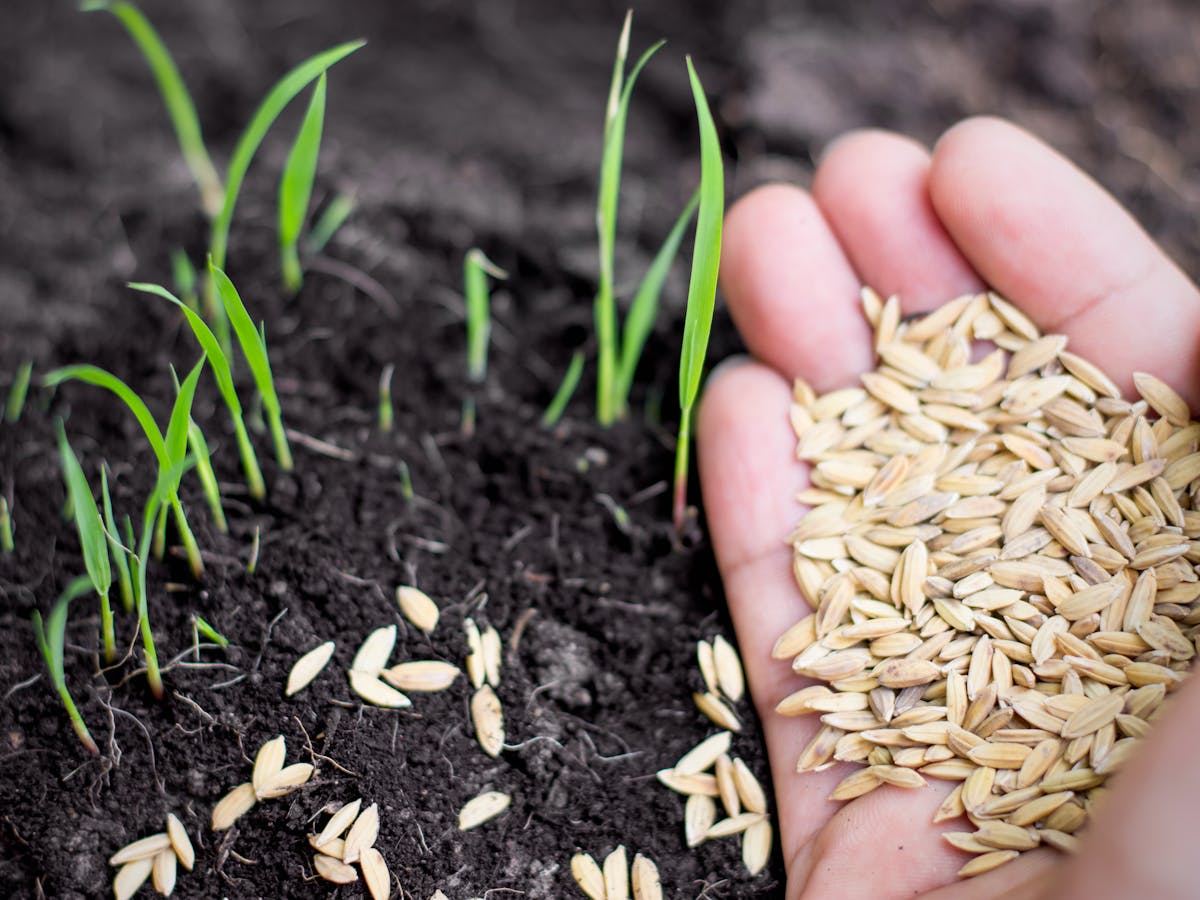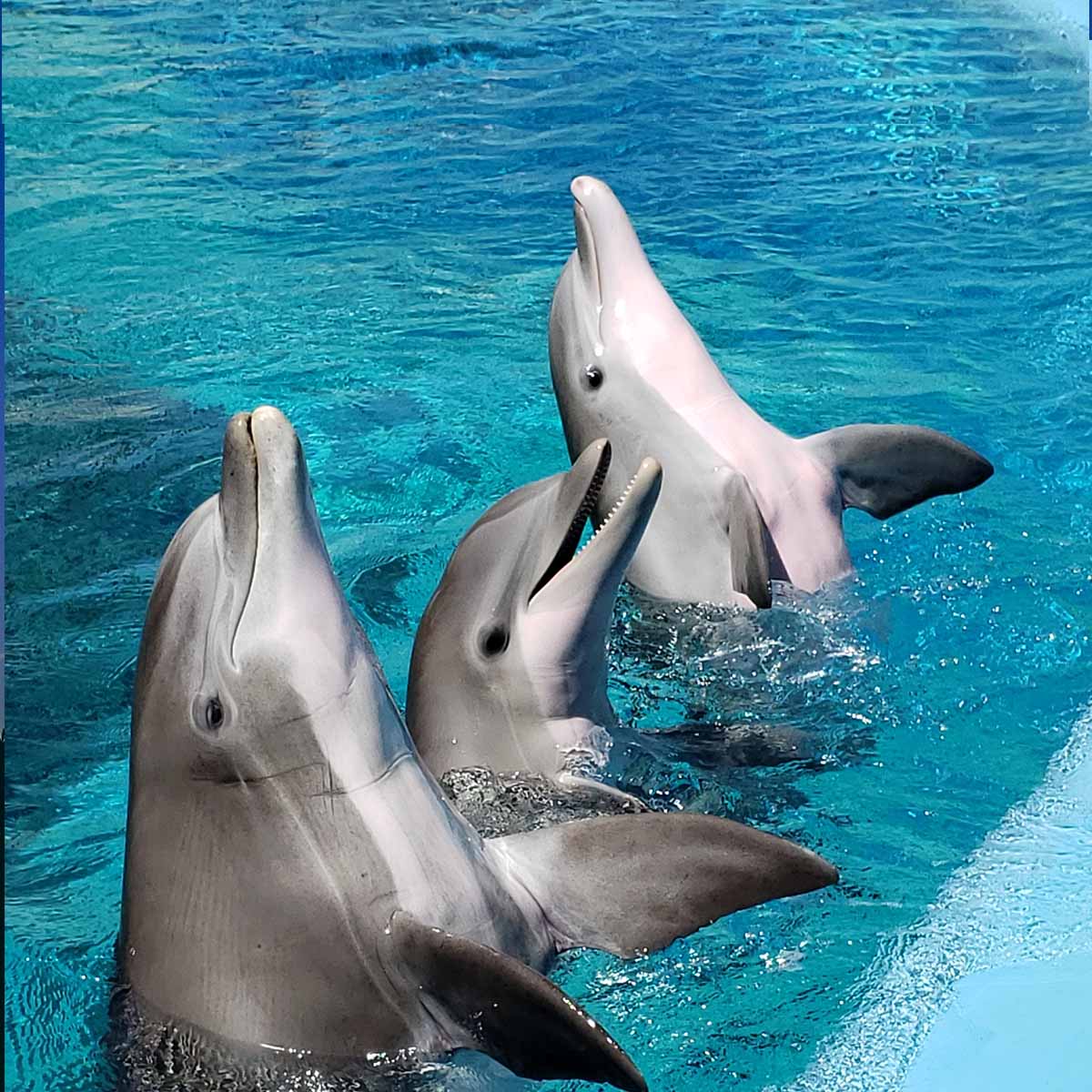 Important dates this term
Kepplewray meeting- Tuesday 26th April 3.30pm
Kepplewray Residential Wednesday 11th May - Friday 13th May
We also have planned a very exciting educational visit to the Blue Planet Aquarium... more information will be sent out about this closer to the time.
Homework
Your homework will be given out on a weekly basis. You will be given a paper copy of your homework on a Monday and we ask that this is return the following Monday. A Year 5/6 homework club will also be running this term on a Tuesday after school.
This homework will include a piece of either English or Maths and at times, it may also be a topic based project. We ask that you continue to read at home. Reading both aloud to a grown up and silently to yourself are both important skills to continue practising throughout this year.
Spellings
We will focus on words taken from the Year 5 spelling list which you can find within the Spelling section of our website. During our English and Grammar sessions in school we will practise these but they will also thread into our learning throughout the week.
Files to Download
Year 5: Gallery items
There are no Gallery items to display