Year 2 2019 - 2020
Miss Langthorp
Miss Martin
Miss Langthorp and Miss Martin would like to welcome all superheroes back to year 2!
We hope you are ready to enbark on all the exciting superhero missions that are in store for you this term.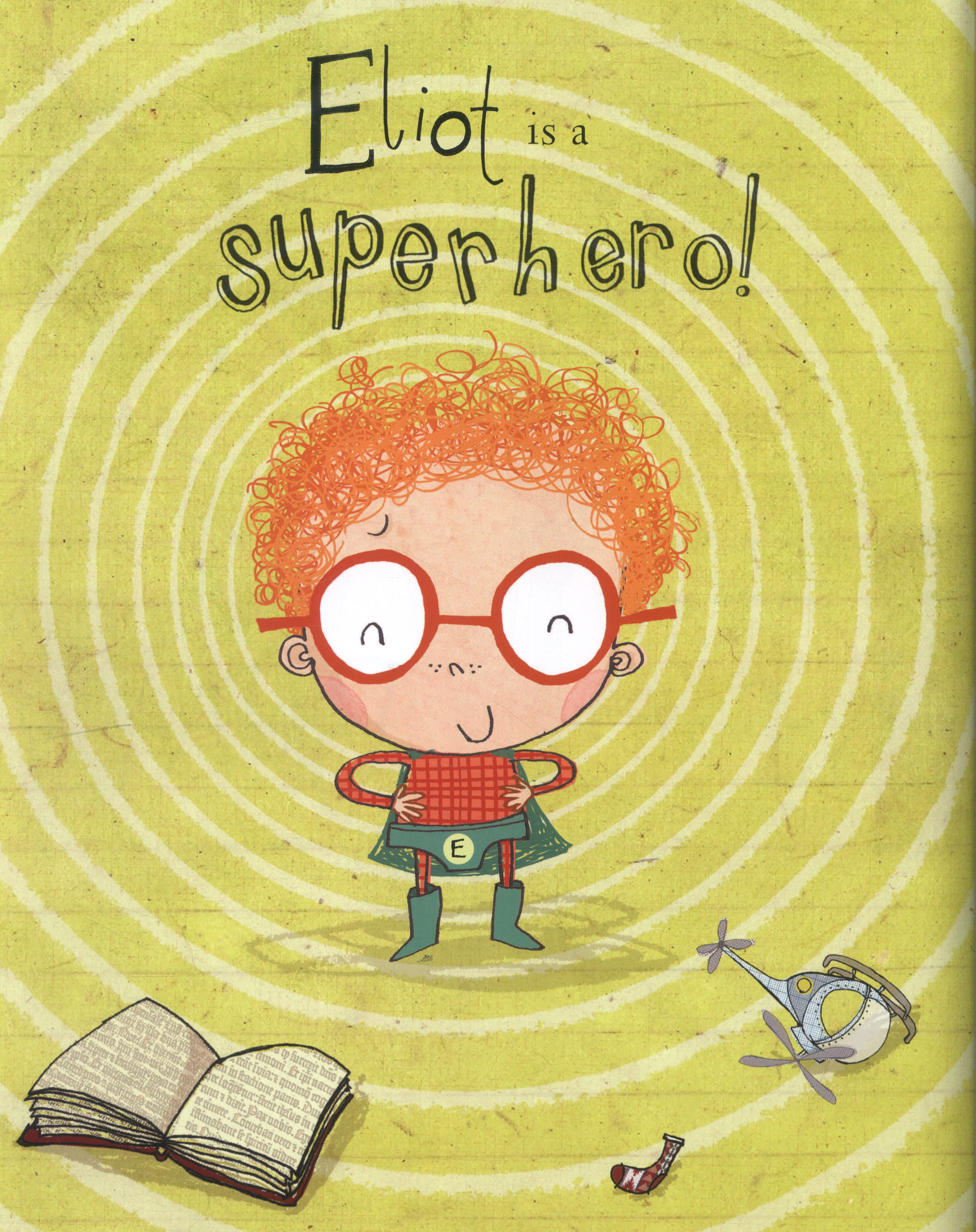 There are many missions waiting for you and we are looking forward to exploring our autumn topic, 'Superheroes.'
So grab your capes, masks and your super powers and get ready to transform into the superhero that is inside of you!
Files to Download
Year 2: Gallery items
There are no Gallery items to display